Koşak shoes was established in 1967 by Mustafa Koşak in Gaziantep Karatarla neighborhood. The company was producing 50 pairs a week with small manual machines and increasing its capacity every year.
It has become one of the leading companies in the sector in a few years by producing high quality shoes for gaining a good place in the sector and growing.
Kosak has moved to the 2nd Organized Industrial Zone in 1997 and established its machinery park in order to adapt to the rapidly changing economic and fashion trends more quickly and to provide better service to its customers.
Today, at the point where Kosak Shoes 5000 m2 factory, with more than 47 years of experience has increased the daily production of 1000 pairs including the brands: Pierre Loti – Komatsu – Cosmopolice
Kosak Shoes' principle is developments, innovations in the world of shoe industry by following the best quality and service to its customers.
Description
Women Casual/Fashion
Men Casual/Fashion
MOQ

Price segment

Lead time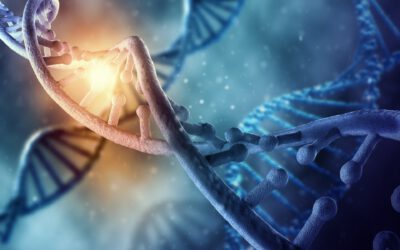 SHOOHS are our DNA. We love to see them, touch them, smell them and of course produce them. SHOOHS run through our veins and is our DNA! In order for you to select the perfect style for your brand, label or store we have all samples ready in our showroom in Waalwijk....
read more